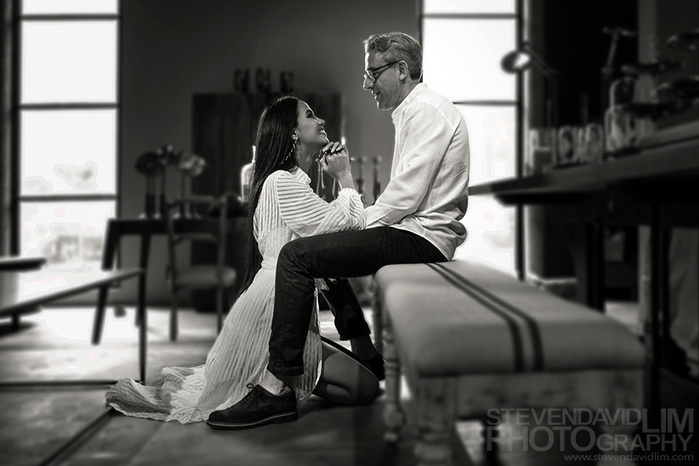 I had the wonderful pleasure of photographing Maeya & Philippe both for their pre-wedding photos and also during their big day.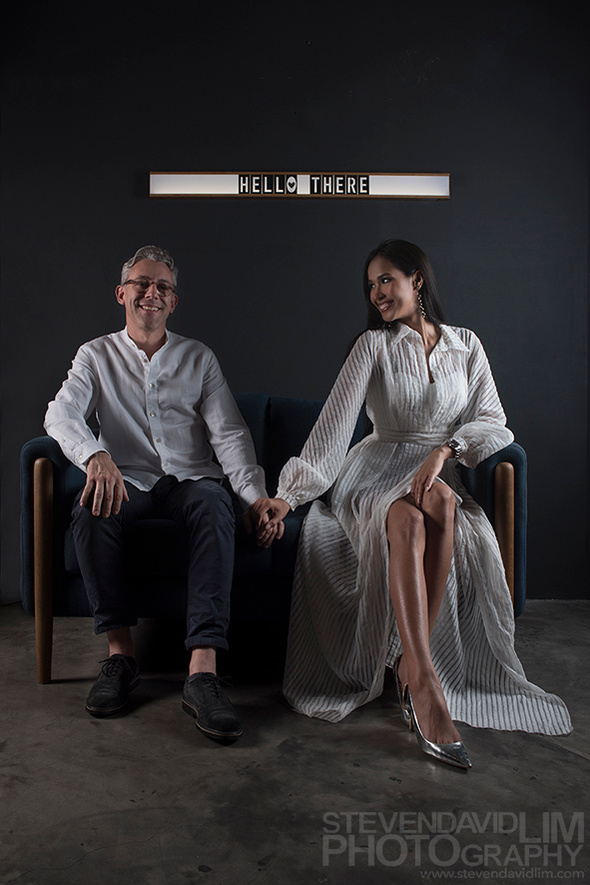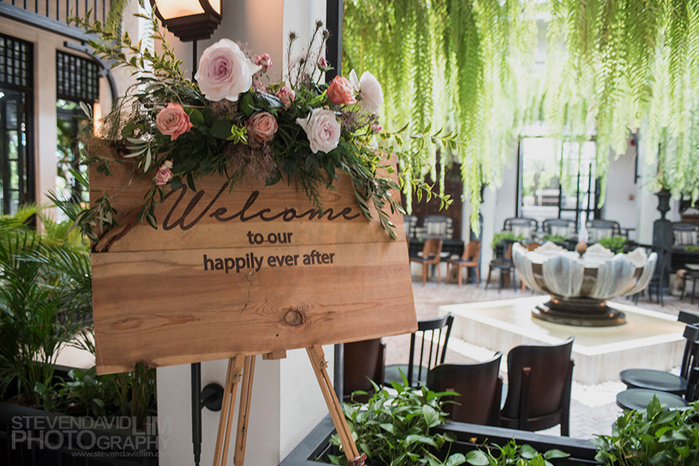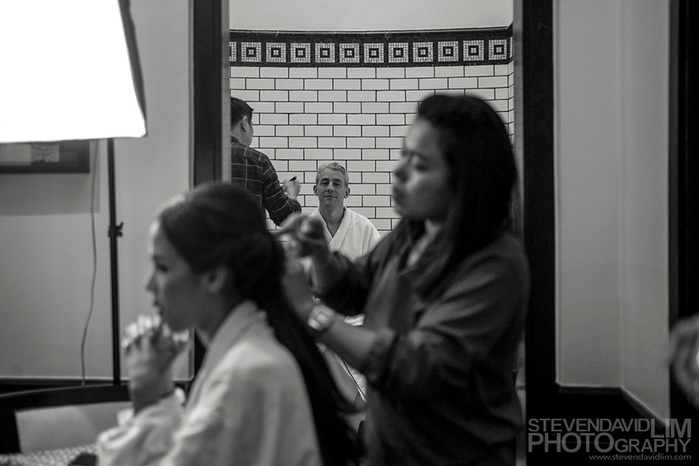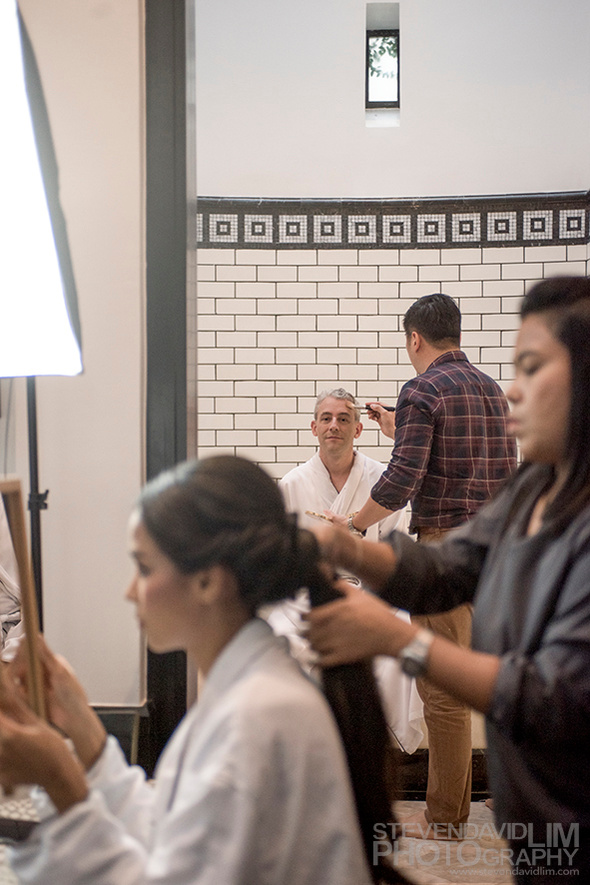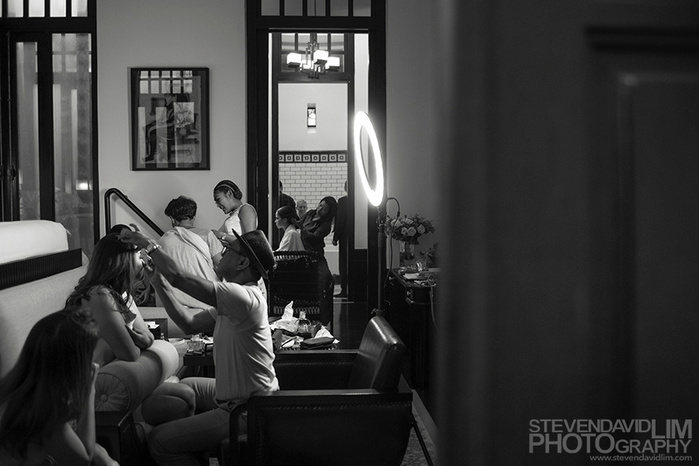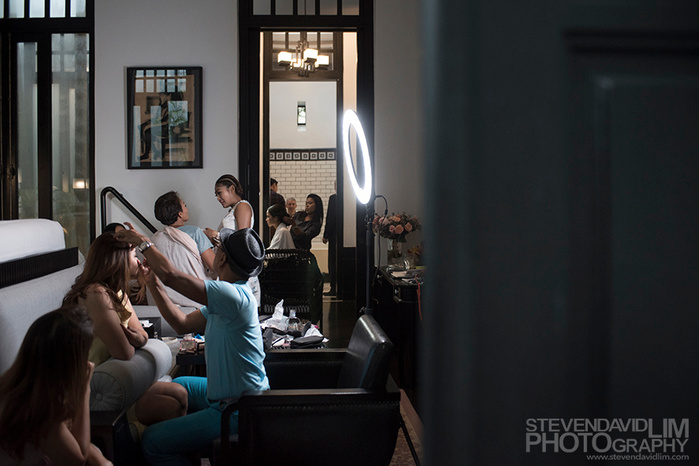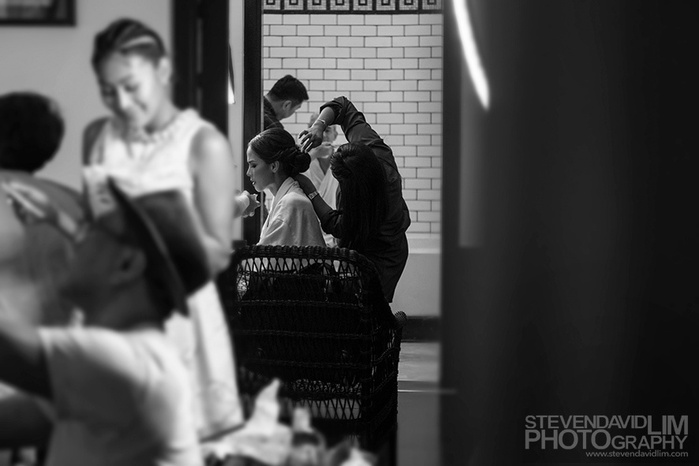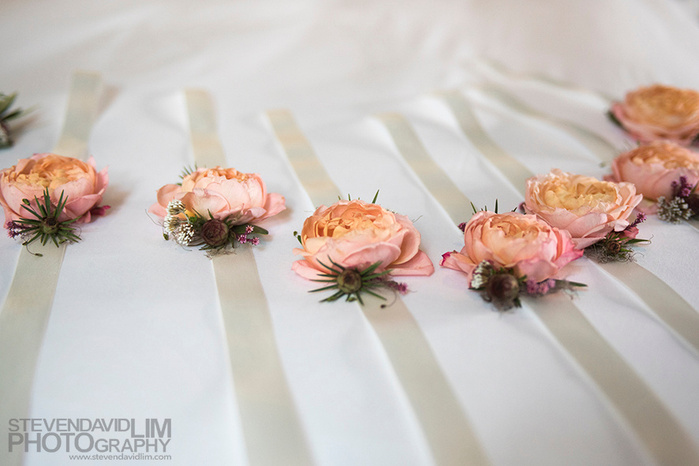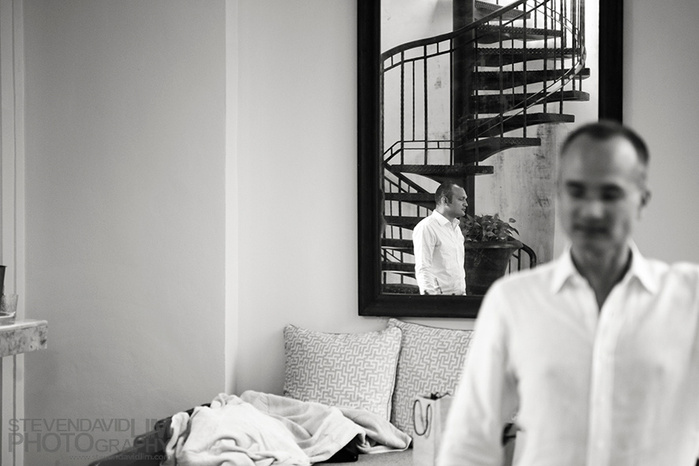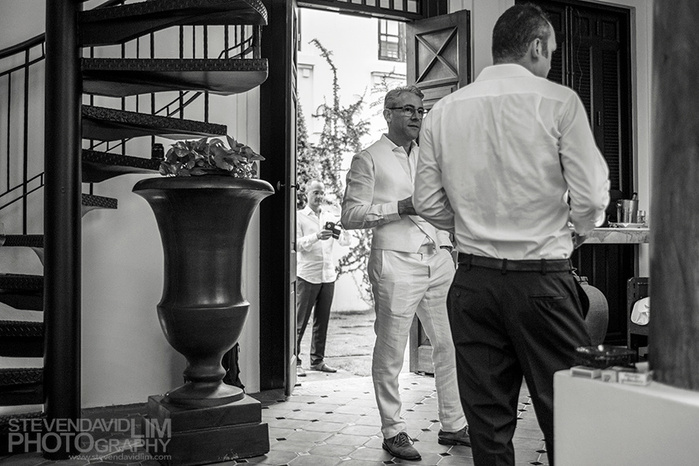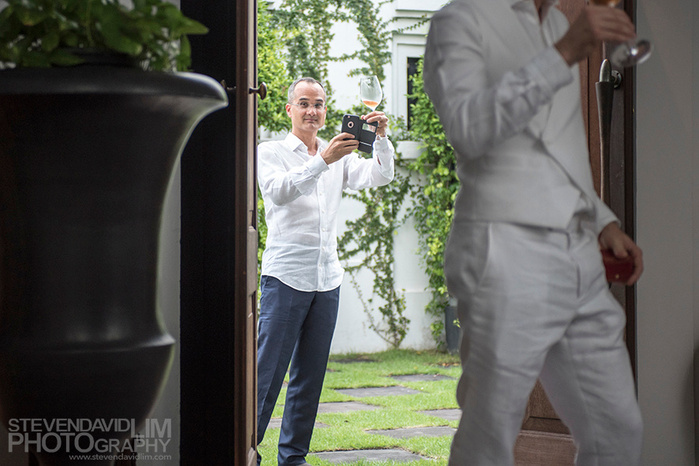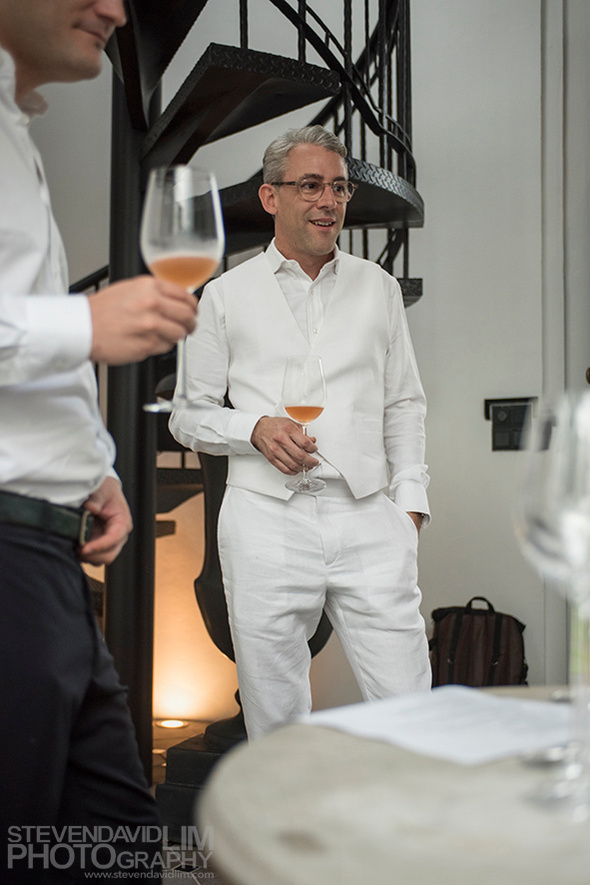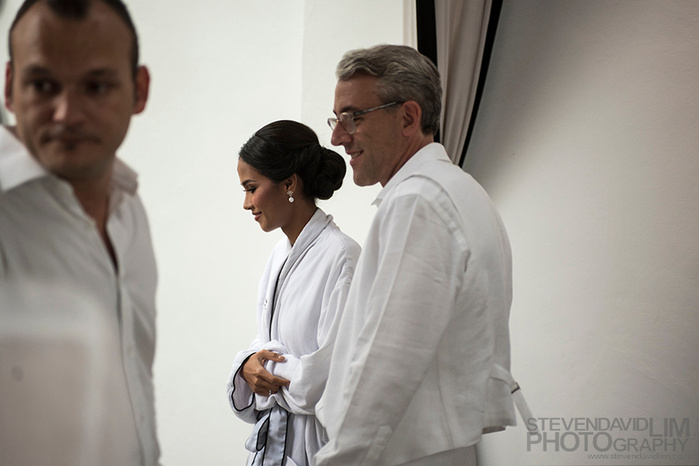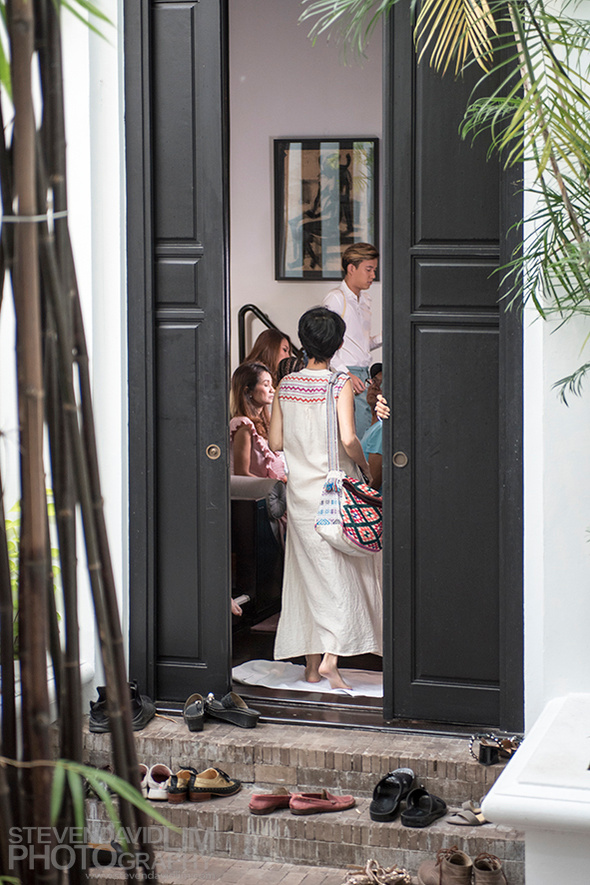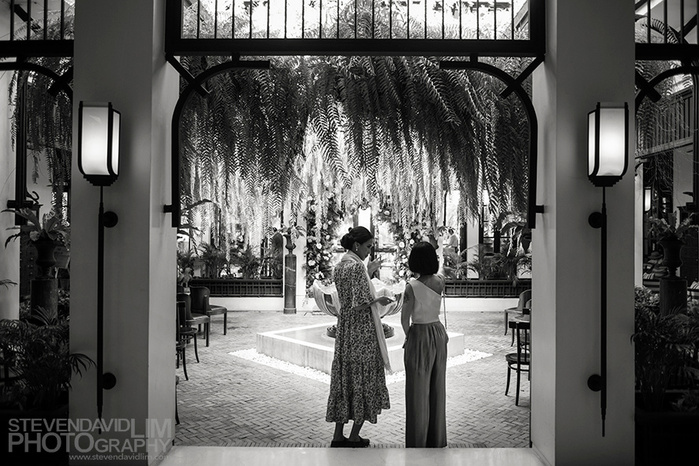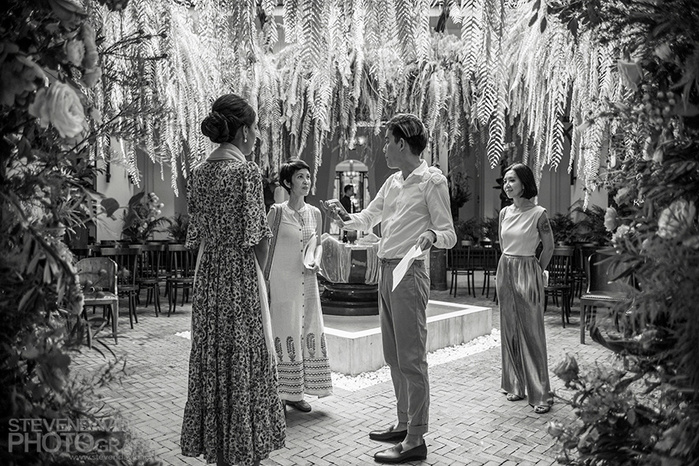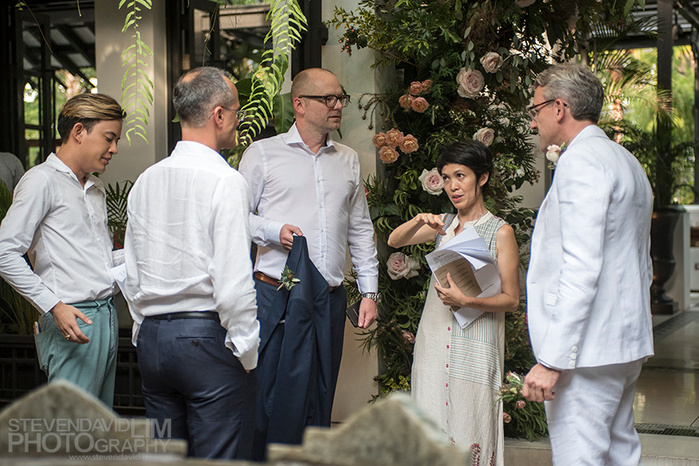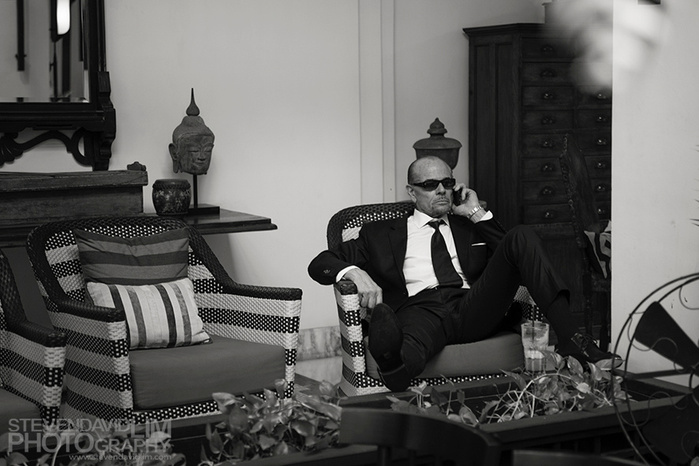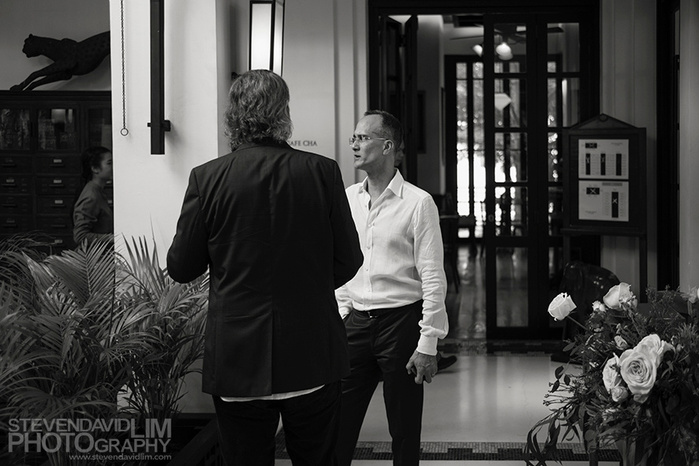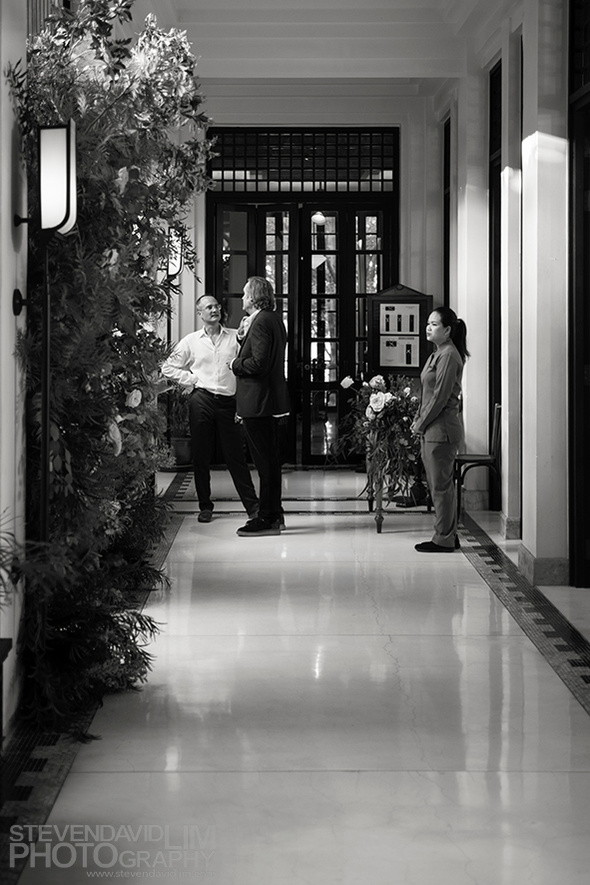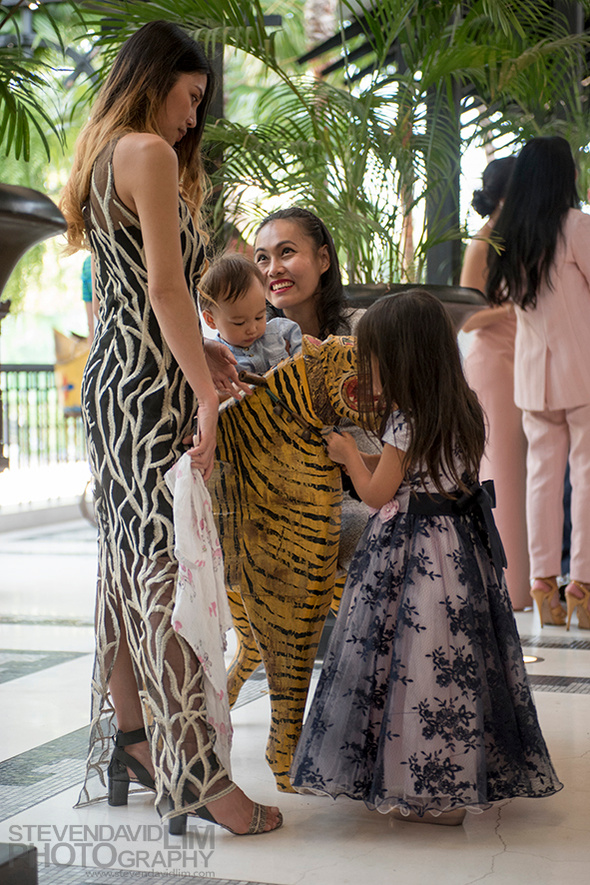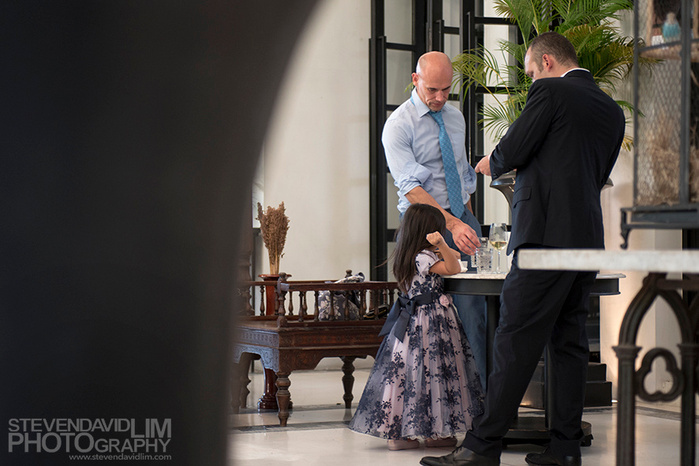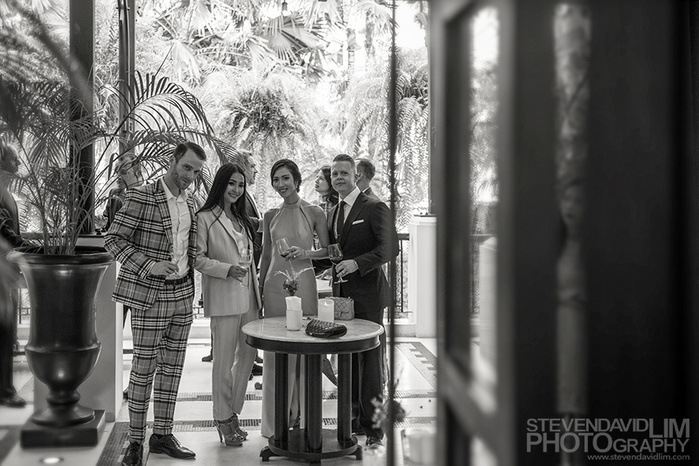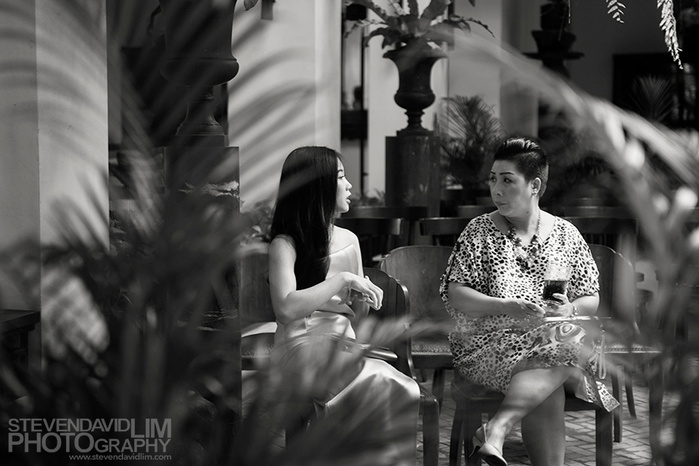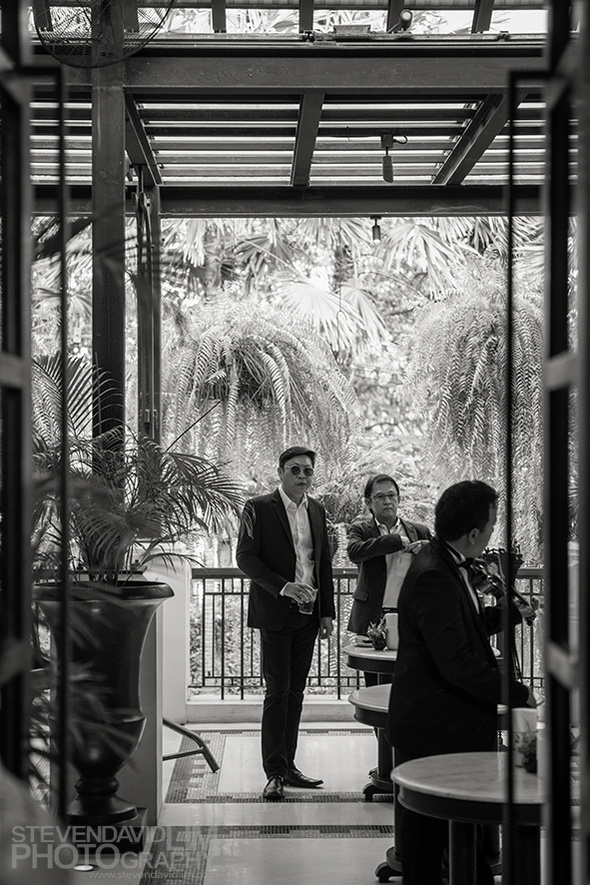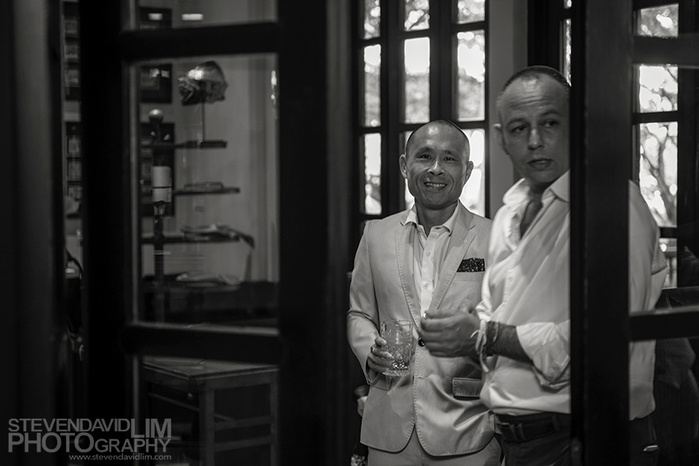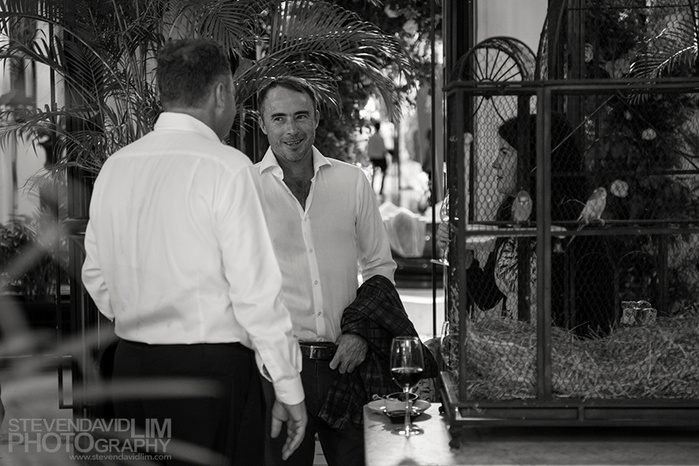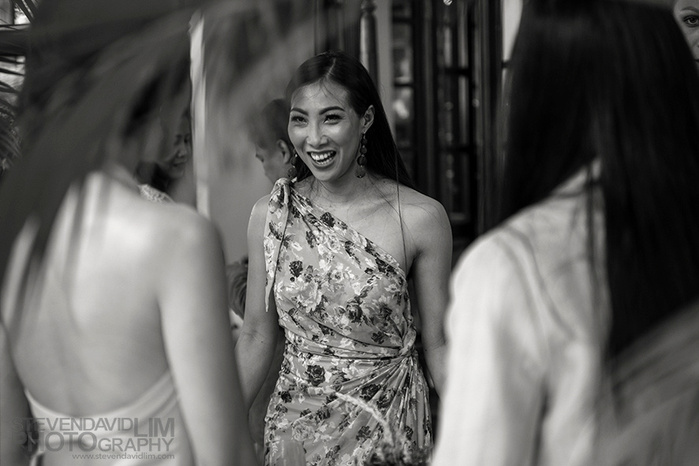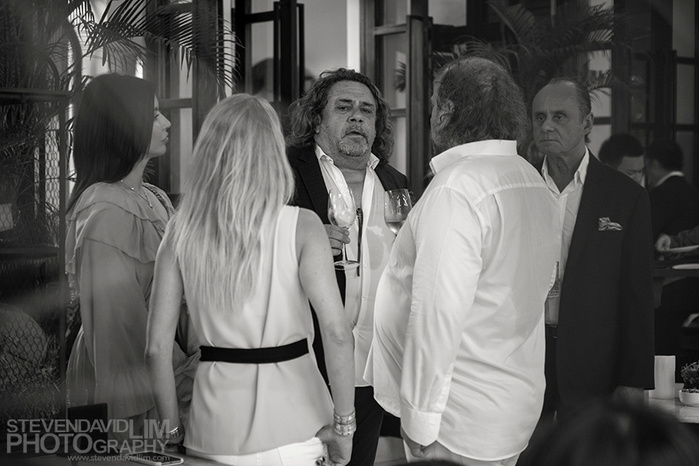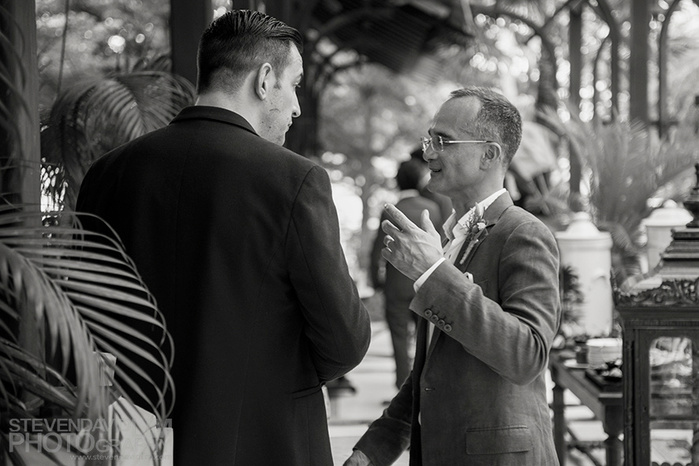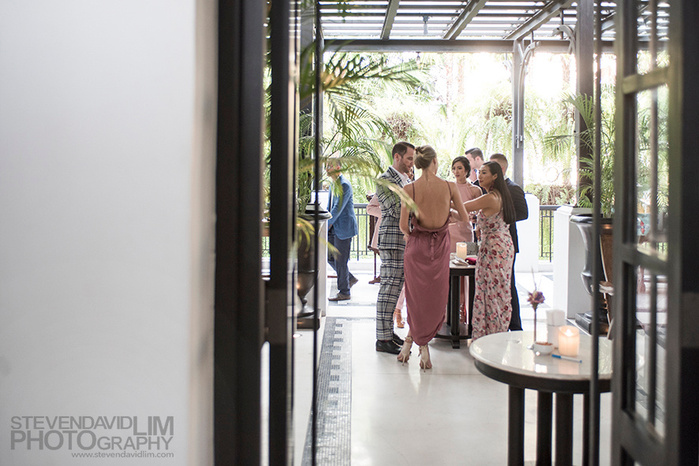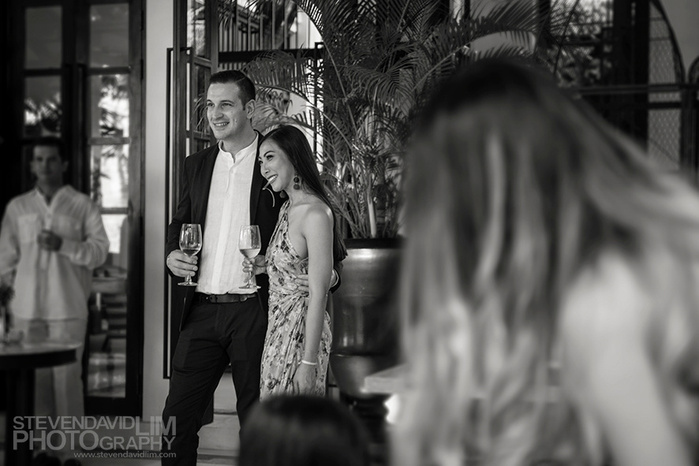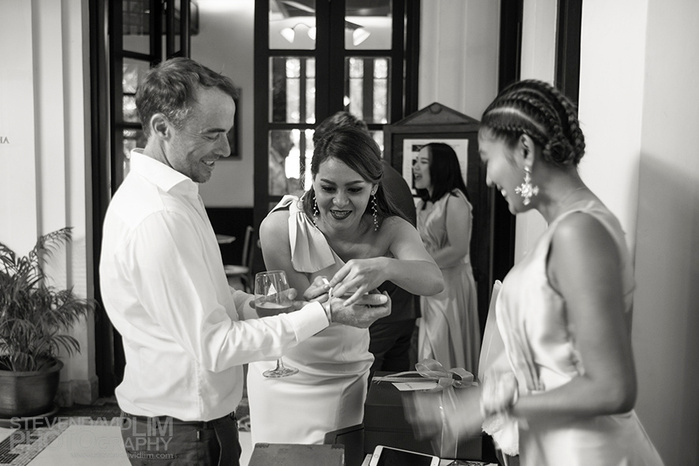 Love does not consist in gazing at each other, but in looking outward together in the same direction.
Antoine de Saint-Exupery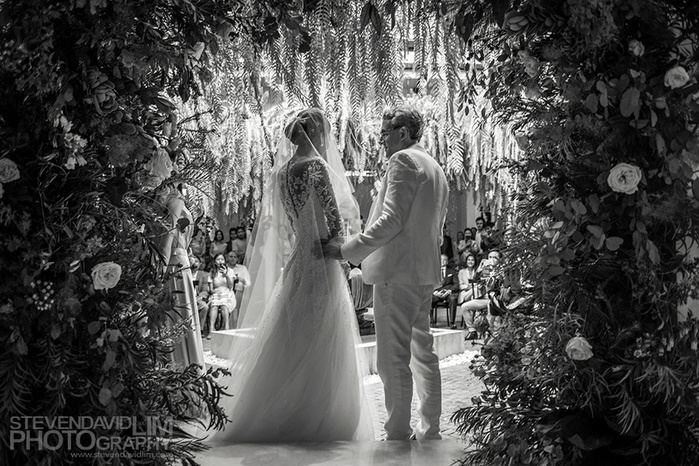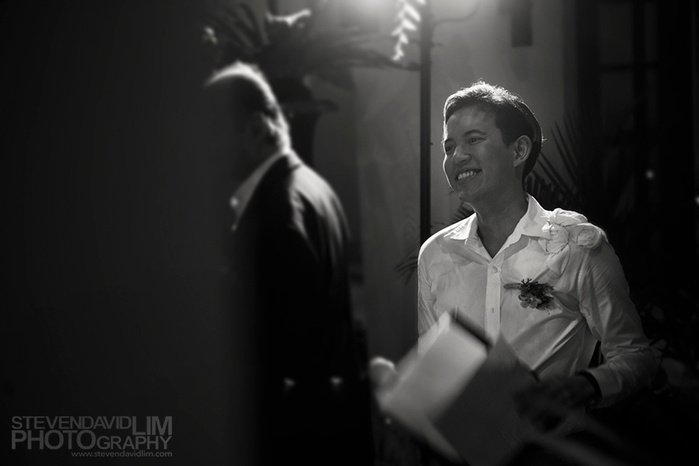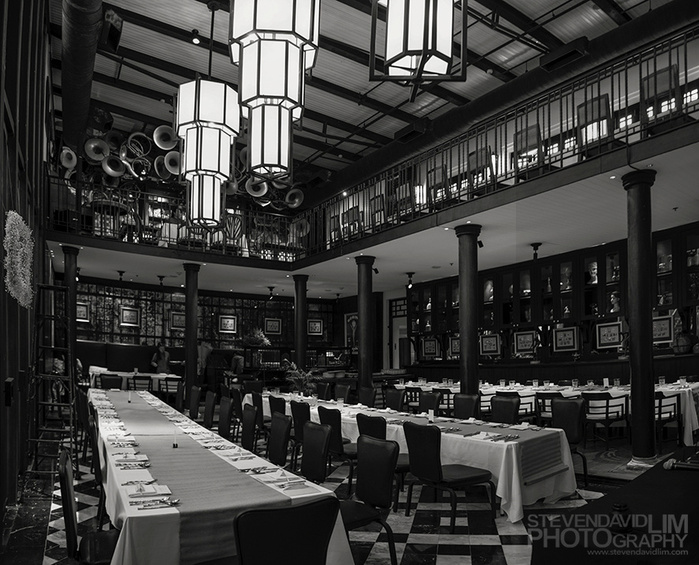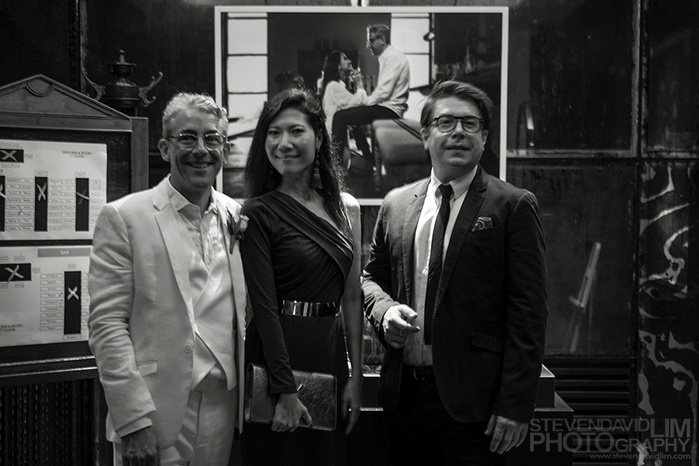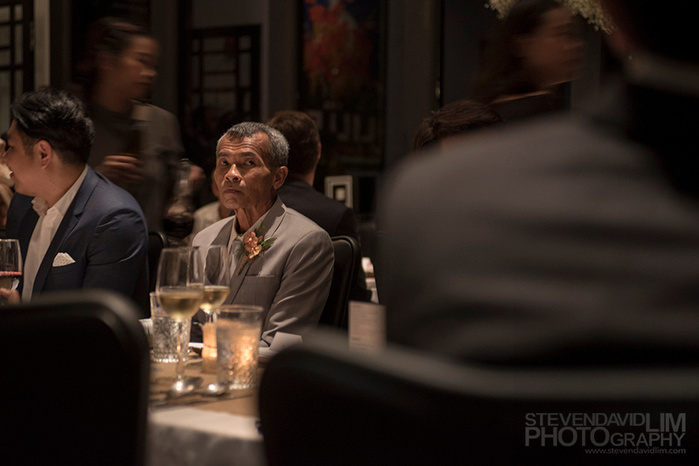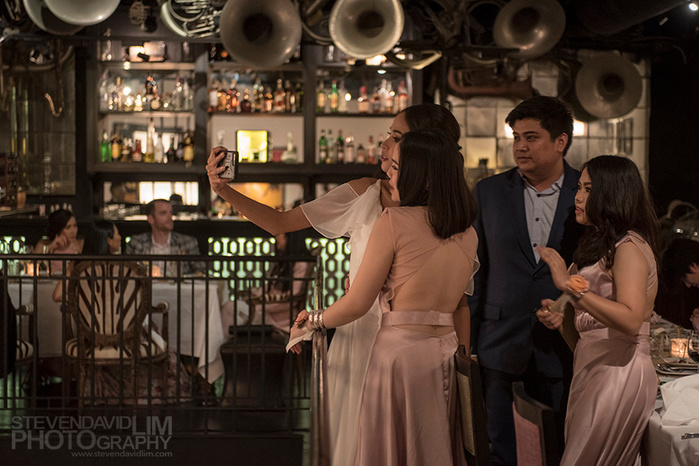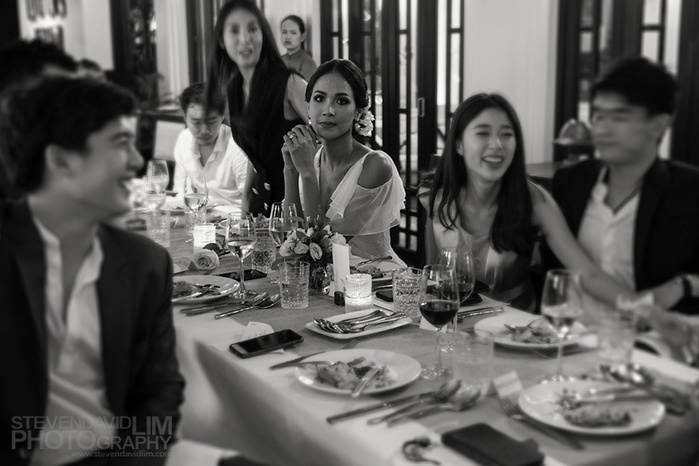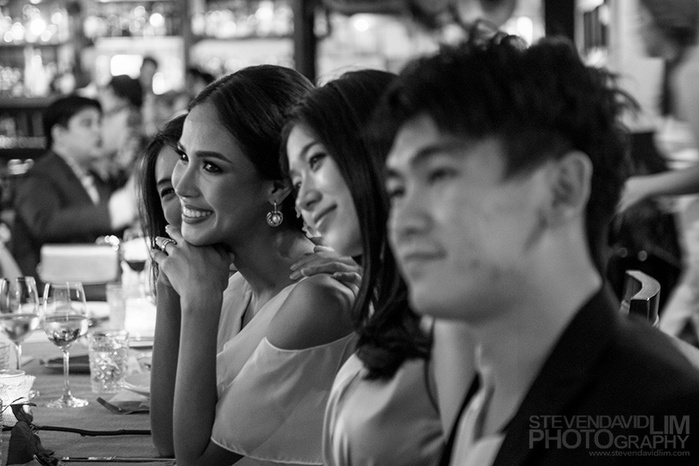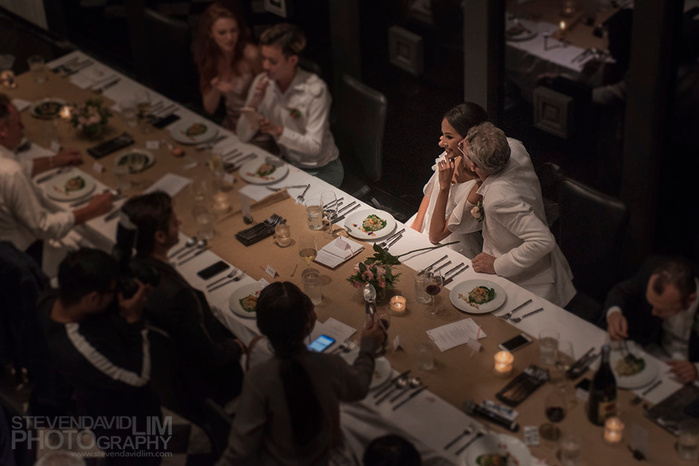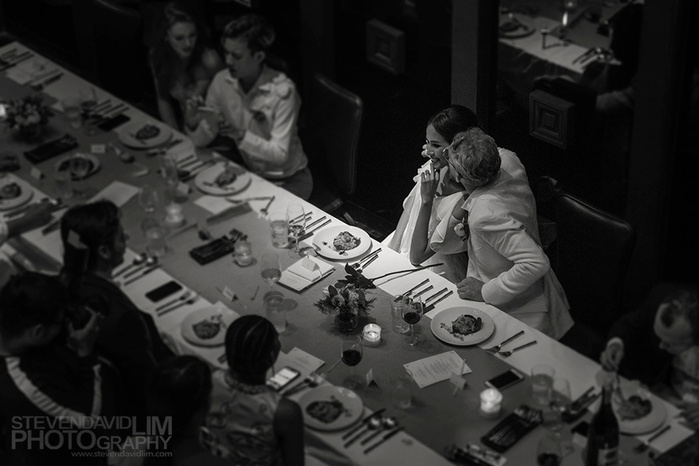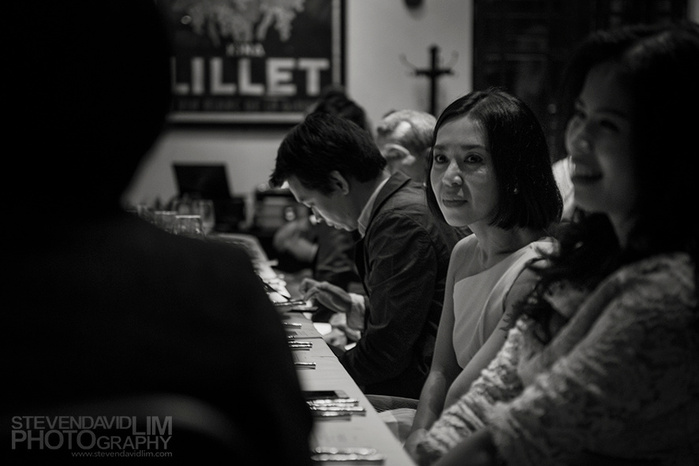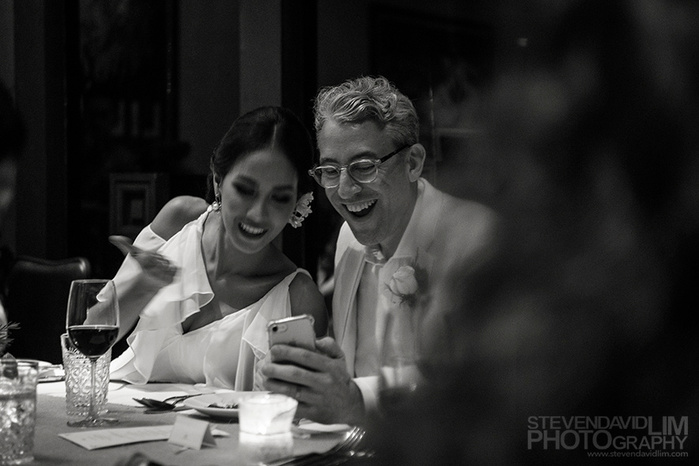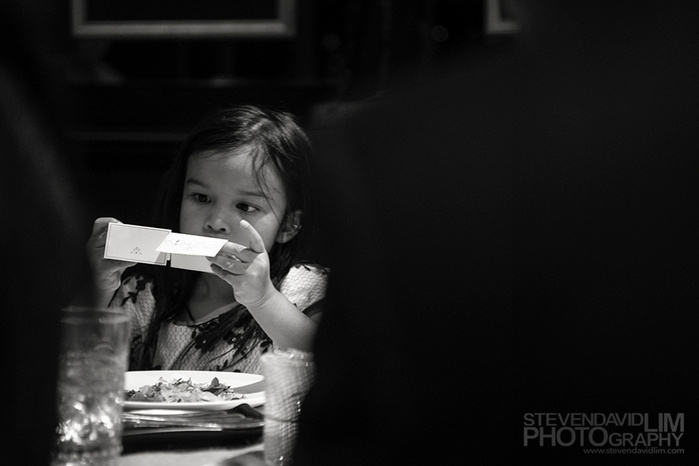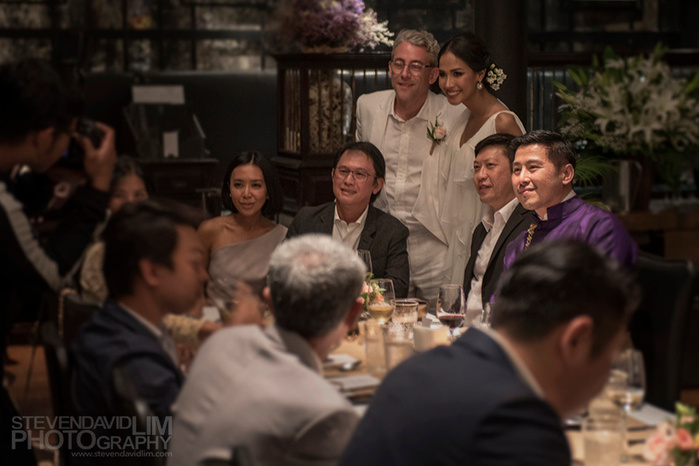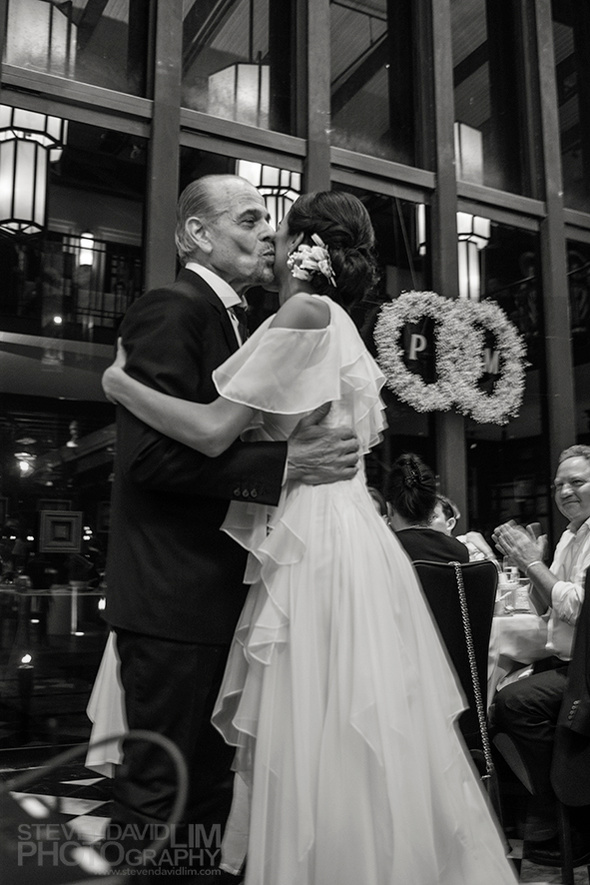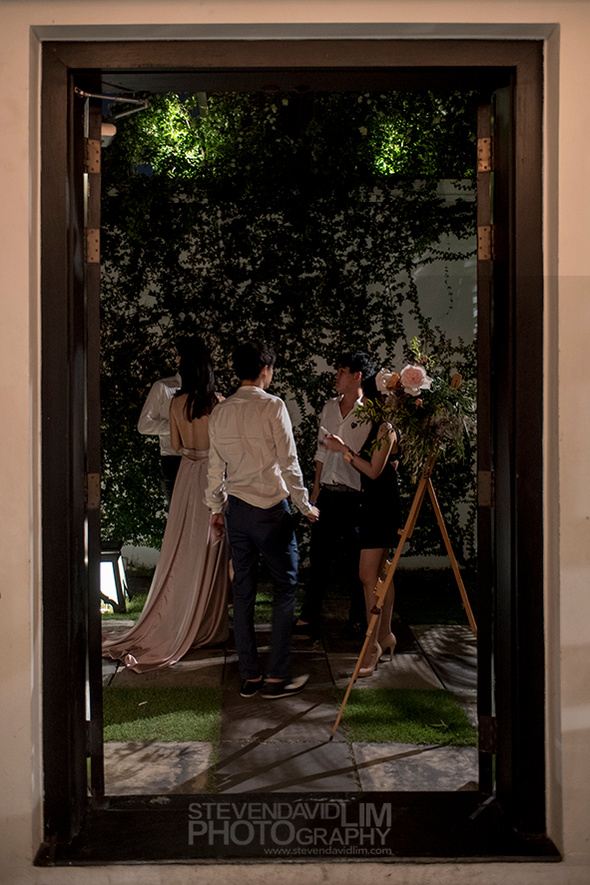 From all that I know of Philippe and what I have come to see of the lovely Maeya, I am reminded of this quote by Antoine de Saint-Exupery:
You become responsible, forever, for what you have tamed.
May their love never be tamed and their hearts freely bound together on their wonderful onward journey.