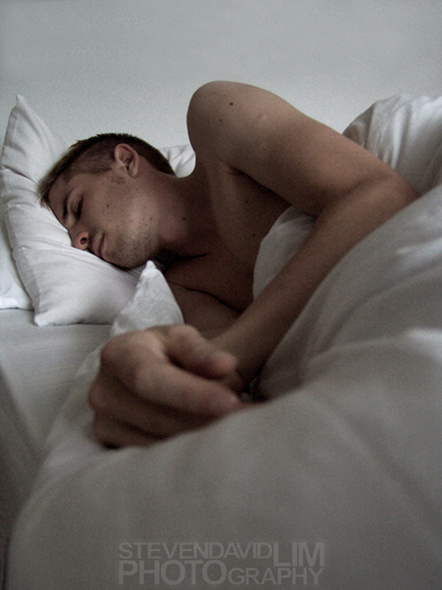 Slumber
Usually, the only people to see us asleep in bed are family members and loved ones. I was privileged in being given the chance to capture the tranquility of those very private moments.
The subjects in this series are actually asleep in their own beds. I did not allow myself to pose nor rearrange anything within the room.
Please contact me to view the full set of images from this series.